Pro Shop.
We offer complete club repair services. They range from simply replacing a grip to the more advanced loft and lie adjustments of equipment. We offer many other repair services in addition to the ones mentioned. All of these services are available April thru November.
---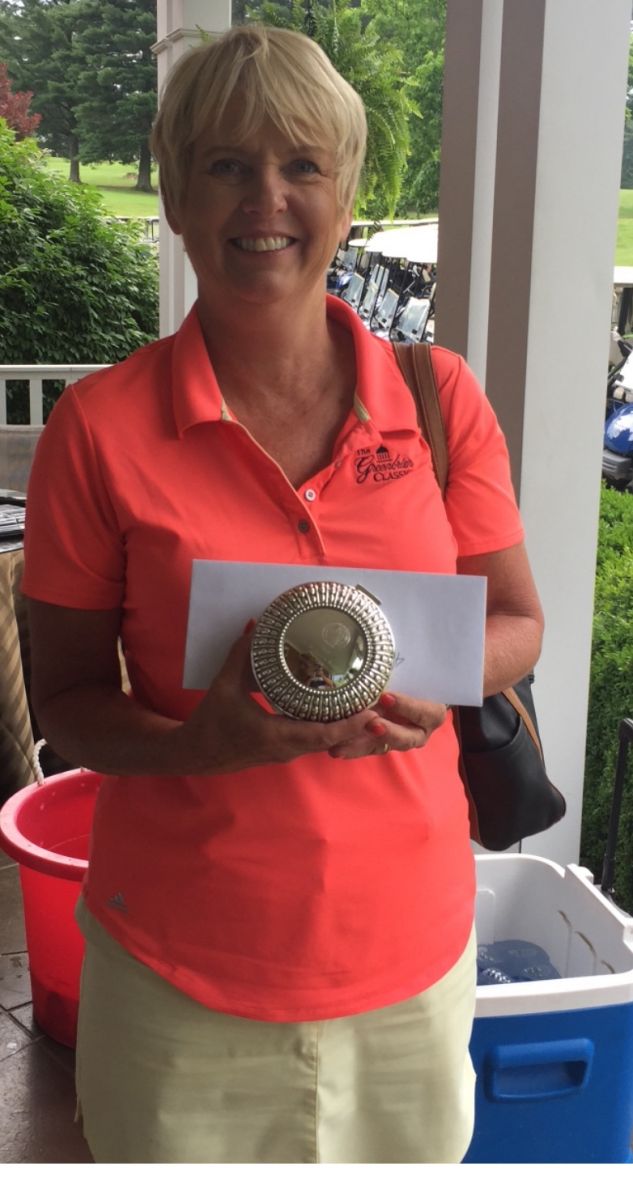 The Lewisburg Ladies Golf Association
Welcome to the official website of The Lewisburg Country Club Women's Golf association. Our program is designed to support and promote all facets of women's amateur golf in Greenbrier County. From girls to women of all ages, from team fun to personal competition in the West irginia State Amateur Champiuonship, you will find all apects of women's golf in our association.
Our mission , is to promote and support women's golf in Greenbrier County. This year we will be conducting our Annual Net Team Tournament, Weekly Play Days , Inter club Matches, Several social events, Member / Member events, Member / Guest and a Club Championship.
For information regarding our Ladies Golf Association please contact John Barnes @ 304.645.3660
---
The Dutch Haus Market & Restaurant
(Prices may change without notice)